Google Advertising
Be Found By Customers Searching For Things You Offer.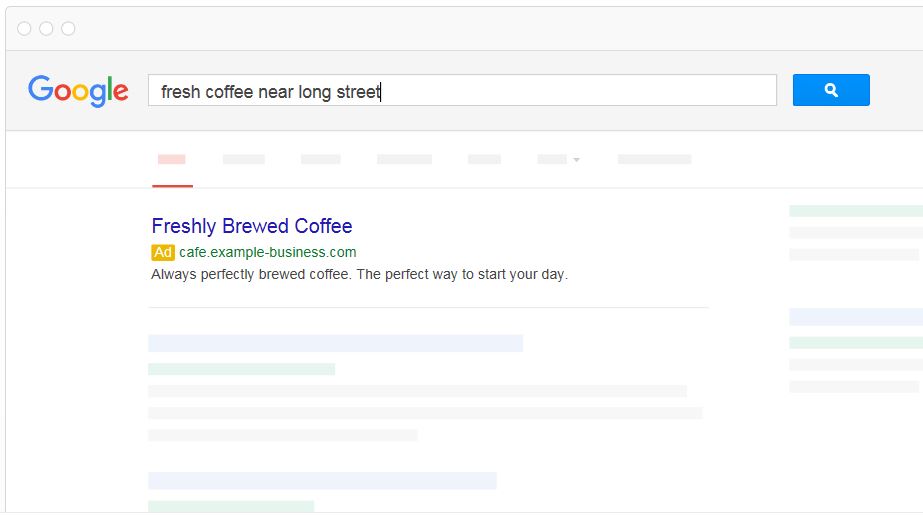 Why Google Adwords
Pay Only For Results
Business Benefits
Get your business found

Connect with customers across the web

Advertise locally or globally

Reach the right people at the right time

Attract more customers
Vs. Other Marketing
Targeted Advertising

Only clients looking for your service see your ads

Start with any budget, good start is R60 – R120 a day

Only pay when someone clicks your ad

You don't pay for the amount of views like newspapers
Other Info
No Contract

Flexible Budgeting

Your ad will show on the first page of Google (at the top or right hand side)

Its easier to use Google search that the phone book
Get Started

And only pay when they click to visit your website or call.
GOOGLE ADVERTISING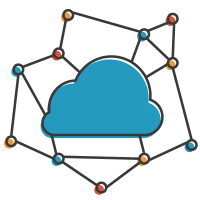 Any Budget

No Visit, No Fee, Get Found, Targeted Advertising, No Contract

Fill in your details below and we will get back to you with more information and get you started.

Frequently Asked Questions?
1. Client looks for your service/product on Google Search
2. Client sees your company name at the top of the search results
3. Client clicks on your advertisement and is directed to your website
4. Client finds what he/she is looking for (Your Business)
1. You will need a website (Visit our Web Design section if you don't have one already), your adverts need to take the customer there
2. A budget of +-R500.00 to start off with
1. You pay your amount you budgeted for marketing via EFT or Credit Card
2. You only pay for every click on your advertisement, you don't pay for every client that sees your advertisement.
3. You can specify for how many days you want your budget to last.